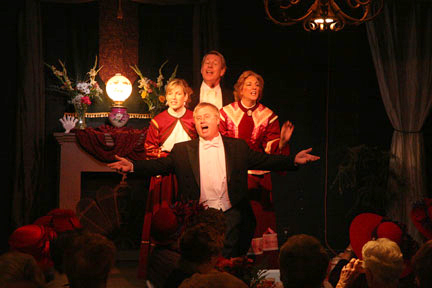 The Royal Victorian Tea Room and Music Hall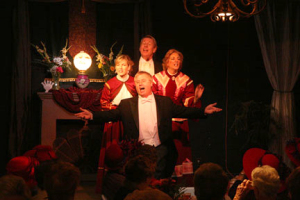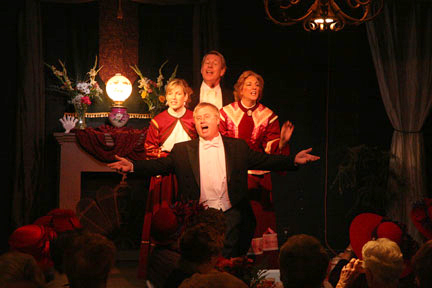 23 Years of Delicious Tea and Hilarious Entertainment
For twenty-three years, in collaboration with the Riverside Dickens Festival, First Congregational Church has served a delicious afternoon tea accompanied by an original musical performance written and produced by Christopher Marsh and troupe.
In 2017 patrons, can expect nothing less. Join in the fun and enjoy a "cuppa" along with scrumptious homemade comestibles as this talented troupe present "Hats off to Charlie D: the Colonial Correspondent.
The Royal Victorian Tea Room and Music Hall
First Congregational Church
3755 Lemon Street (Enter on Mission Inn Avenue)
Riverside, CA 92501
Saturday, February 25, 2017 11:00 AM, 1:30 PM and 4:00 PM
Sunday, February 26, 2017 11:30 AM and 2:00 Pm
$25.00 per person
CLICK HERE TO ORDER TICKETS FOR THIS EVENT!
Save
Save
Save
Save