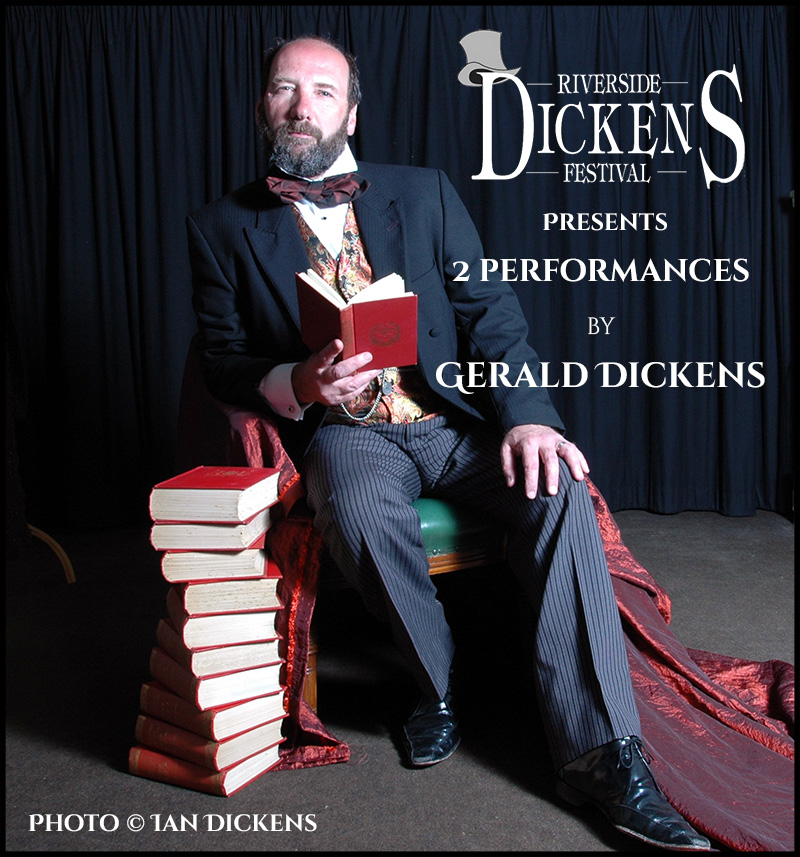 Nine Times to Riverside: Gerald Dickens Returns to Perform His One-Man Shows
Riverside is an early stop for Gerald Charles Dickens on his 2017 U.S. tour. A great-great-grandson of the literary master, Charles Dickens, Mr. Dickens will perform for the public and for local high school students on November 13 and November 14, 2017.
Inspired by the life and works of his great-great-grandfather, Gerald Dickens began performing his one-man shows with a theatrical performance of A Christmas Carol in 1993. Since then he has written and performed Mr. Dickens is Coming!, Nicholas Nickleby, Sketches by Boz, Sikes and Nancy, Top Hole! and Doctor Marigold. He regularly performs in major theatres and arts centers as well as in hotels, stately homes, libraries, festivals, schools and colleges both in the United Kingdom and the United States. 2017 marks the ninth time Mr. Dickens has appeared in Riverside.
This year, Mr. Dickens will perform the much beloved and universally known favorite, no matter the time of year, A Christmas Carol on Monday, November 13 at First Christian Church. On Tuesday evening he will perform Doctor Marigold, a perhaps lesser known but moving tale also at First Christian Church.
[Mr. Dickens' performances are produced by Byers' Choice LTD, makers of the nationally-known Carolers and Kindles figurines, located in Chalfont, PA. For more information on Mr. Dickens' 2017 tour calendar, visit www.byerschoice.com.]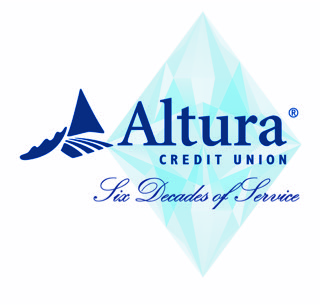 Special thanks to Altura Credit Union for its very generous sponsorship of the high school performance.