Educational Environments
February 24

-

February 25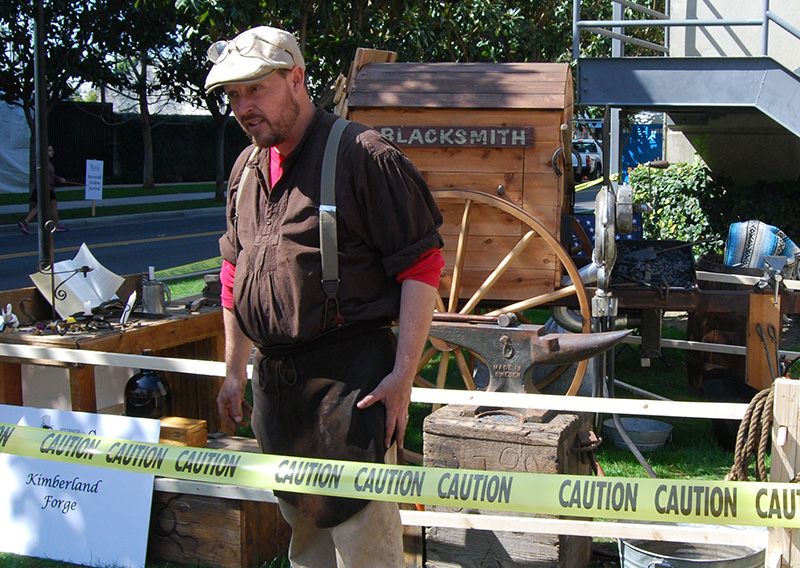 As you stroll through the festival be sure to stop and visit our Educational Environments.  You will find them to be exciting and fun glimpses into Victorian Life.
Code of the West – Life in the Old West during Victorian times
East India Trading & Social Society – demonstration of Victorian life including instruction in Victorian card games
Civil War Refugees – women and children fleeing to safety, sewing and laundry demonstrations
Professor James Gallivan, Practical Phrenologist – phrenology was popular in Dickens' time and is mentioned in several of his books
Heritage House Docents – information on this interesting and historic home in Riverside
No Idle Hands – demonstrations of Victorian handicrafts, knitting, crocheting
Nostrabobus The Great Graphologist – stop by and have a fun analysis of your handwriting
Kimberland Forge – demonstration of blacksmithing in Victorian times
Old Riverside Foundation – Riverside in the Victorian era
Orange Empire Railway Museum – display of railway travel during Dickens' time
Rogue Privateers – a Steampunk Airship Cockpit with vintage instruments.
Similar Events