Our London Marketplace caters to all your Victorian needs, with practical and decorative items for the home, your apparel, or for gifts. Get that perfect accessory for your waltz outfit or steampunk costume, find the book or music that has been eluding you for years, pick up some original art or a little something for the kitchen – it's all here!
Want to be a vendor? Fill out our vendor form:
If you have already submitted an application and been approved, you can pay vendor fees by clicking here: Pay Vendor Fees
---
See below for the list of this year's vendors!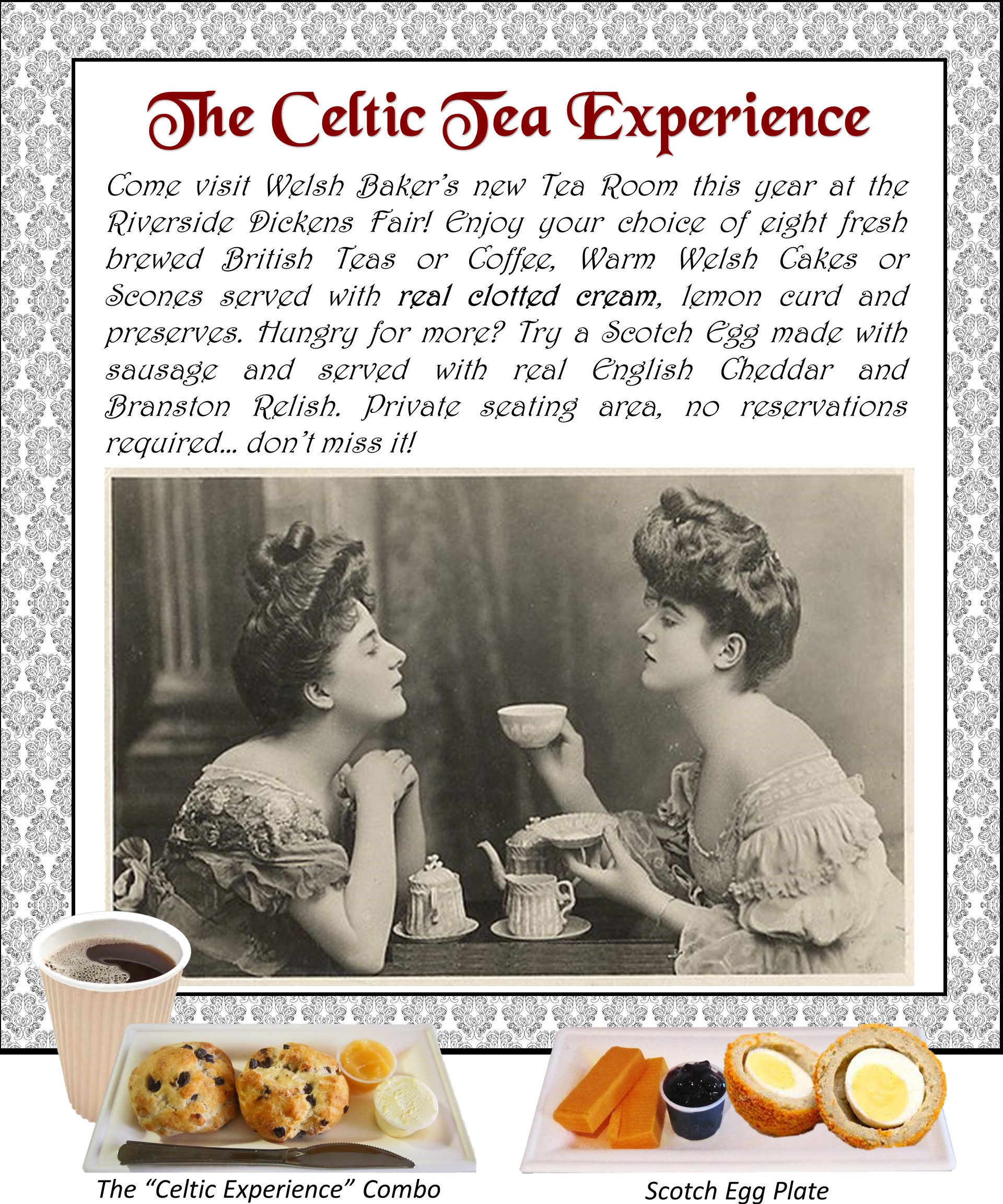 January 24, 2017
Come visit the Welsh Baker's Tea Room and enjoy your choice of eight fresh brewed British Teas or Coffee, warm Welsh cakes or scones served with real clotted cream, lemon curd and preserves!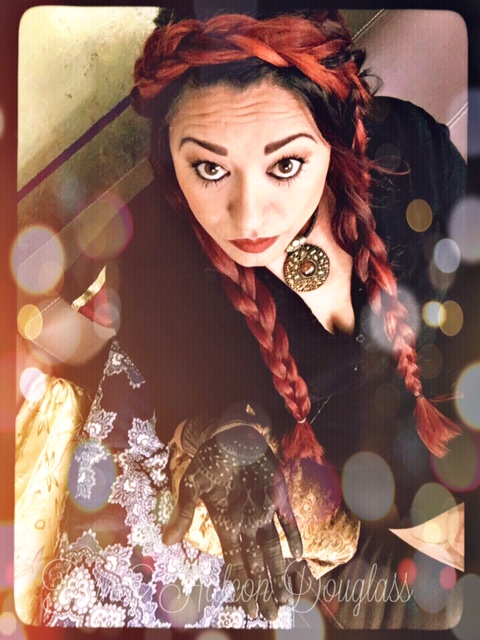 February 6, 2017
Henna Crone and Beautiful Braids specializes in artistic adornments. Adorning your skin with henna and crowning your hair with braids…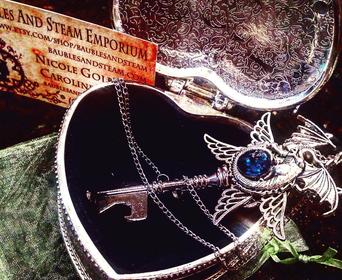 January 24, 2017
Here at Baubles and Steam Emporium we specialize in steampunk jewelry & accessories. We have unique handcrafted hair accessories, earrings,…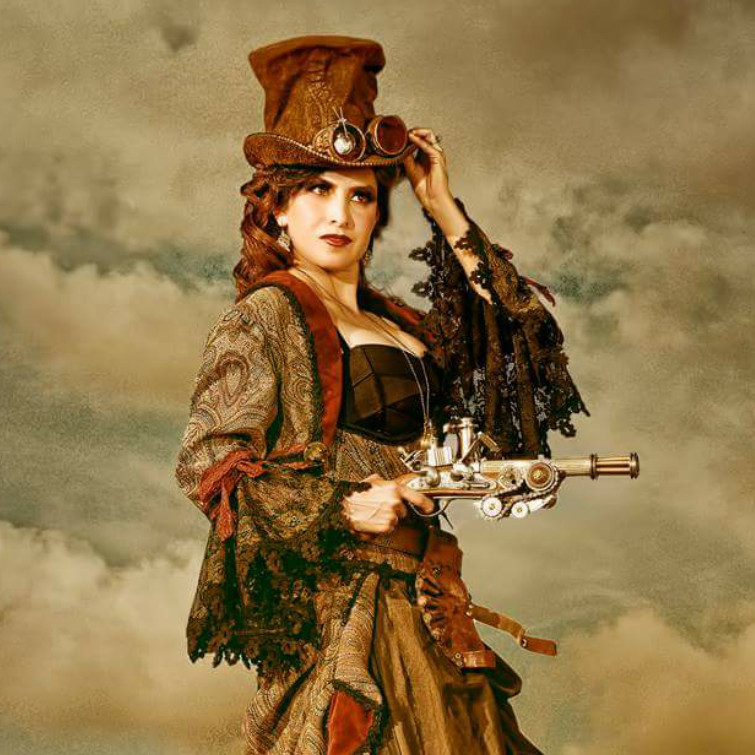 January 24, 2017
Incredible over the top Steampunk Gear! Leather and Clothing
Children's Games and Activities