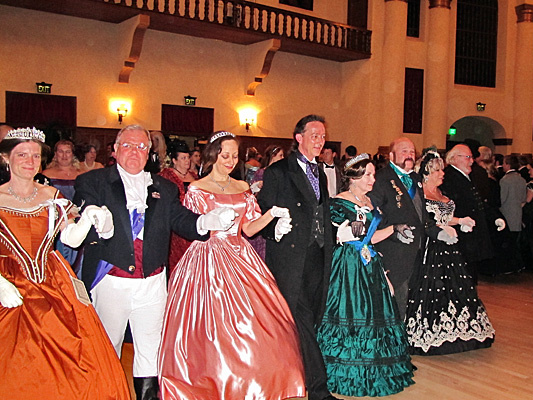 Updated information as of January 3, 2017! Information on the Mock Ball!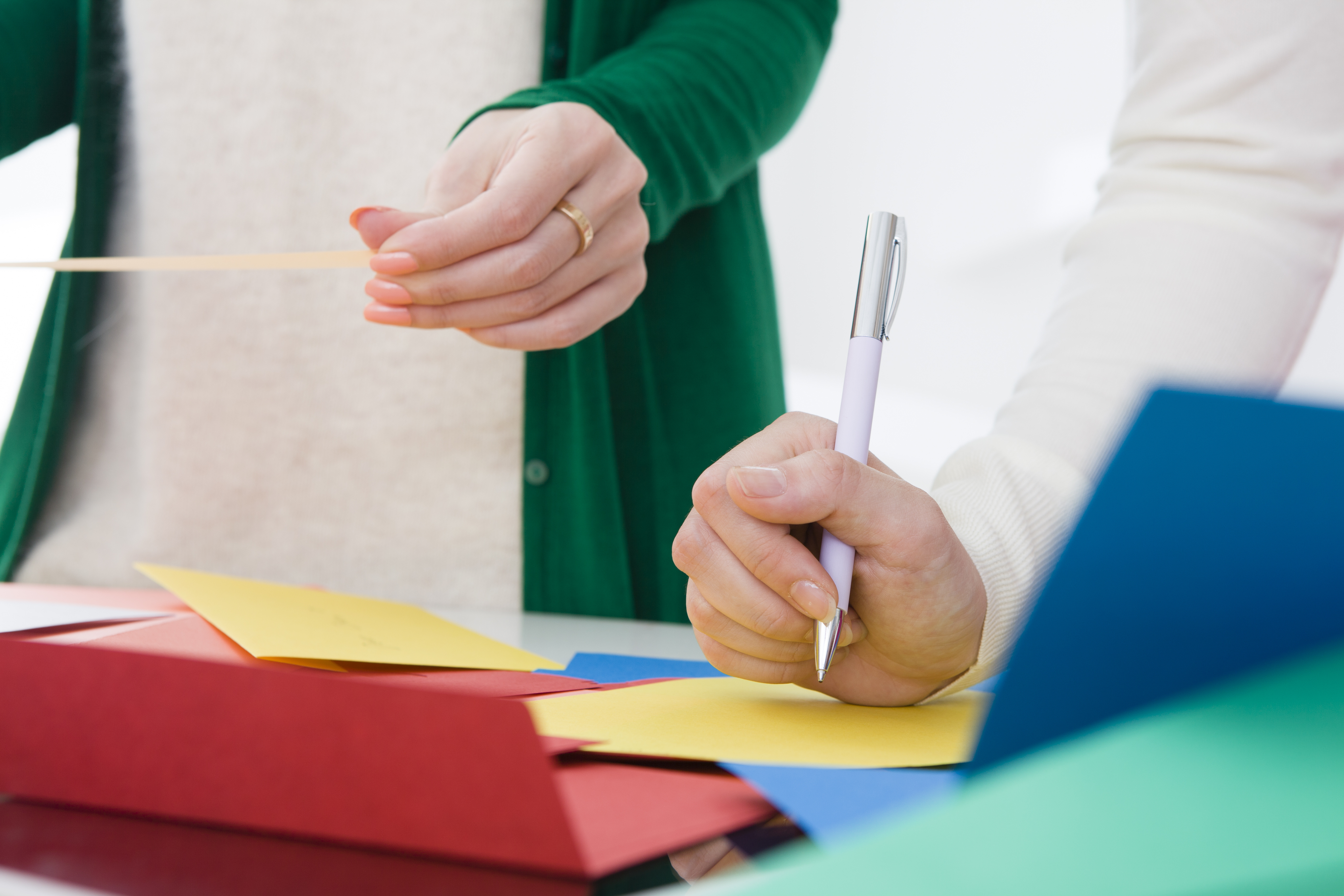 Do you have talents or skills you'd like to share with us? The Riverside Dickens Festival has openings on several committees. We are an all-volunteer nonprofit organization and we need your help. The 2018 festival on February 24 and 25,…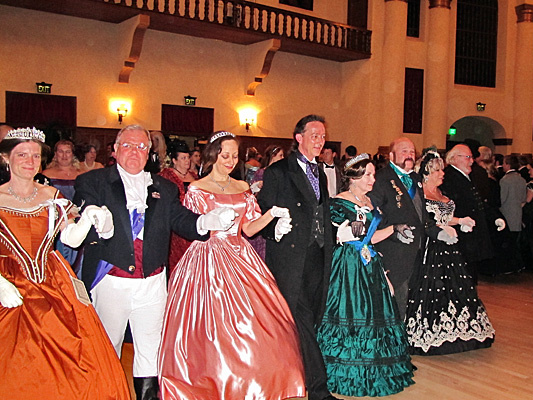 Dance Classes Continue! Start now to prepare for Mr. Fezziwig's Ball First and Third Sundays 2:30 p.m. to 4:30 p.m. Goeske Center 5257 Sierra Street (Near Sears on Streeter) Riverside, CA $5 per class Classes focus on a variety of…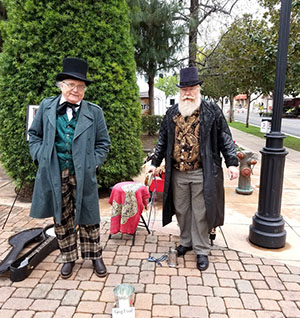 Photos from the 2017 Festival! We have lots of great photos of this year's festival, thanks to Doug Grant and Debbie Walsh! Click Here to see them all!!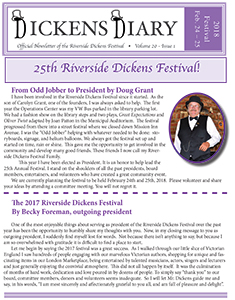 eDiarySpring2017 Download the latest Dickens Diary: http://dickensfest.com/wp-content/uploads/2017/05/eDiarySpring2017.pdf
American Notes
,
Chapter XVIII: Concluding Remarks
Dickens on American Journalism
"Schools may be erected, East, West, North, and South; pupils be taught, and masters reared, by scores upon scores of thousands, colleges may thrive, churches may be crammed, temperance may be diffused, and advancing knowledge in all other forms walk through the land with giant strides: but while the newspaper press of America is in, or near, its present abject state, high moral improvement in that country is hopeless.  Year by year, it must and will go back; year by year, the tone of public feeling must sink lower down; year by year, the Congress and the Senate must become of less account before all decent men; and year by year, the memory of the Great Fathers of the Revolution must be outraged more and more, in the bad life of their degenerate child.

Among the herd of journals which are published in the State, there are some, the reader scarcely need be told, of character and credit. . . . To those who are accustomed to the leading English journals, or to the reapectable journals of the Continent of Europe, to those who are accustomed to anything else in print and paper, it would be impossible, without an amount of extract for which I have neither space nor inclination, to convey an adequate idea of this frightful engine in America.  But if any man desire confirmation of my statement on this head, let him repair to any place in this city of London, where scattered numbers of these publications are to be found: and there, let him form his own opinion."

— Charles Dickens
""They are good farmers, and all their produce is eagerly purchased and highly esteemed...." --Dickens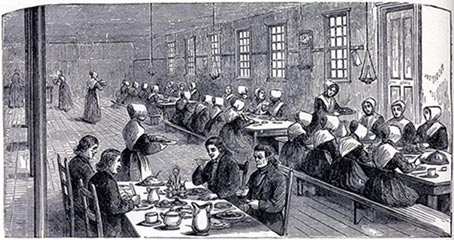 ""They are good farmers, and all their produce is eagerly purchased and highly esteemed...." --Dickens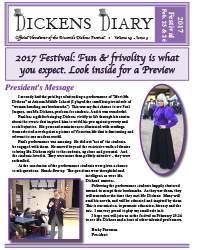 Download the latest Dickens Diary: http://dickensfest.com/wp-content/uploads/2017/01/eDiaryJan2017.pdf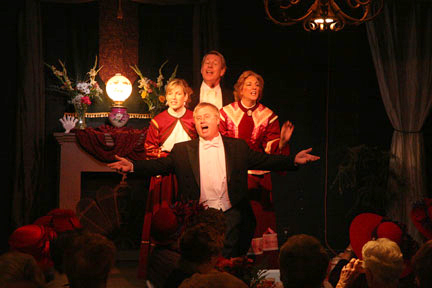 23 Years of Delicious Tea and Hilarious Entertainment For twenty-three years, in collaboration with the Riverside Dickens Festival, First Congregational Church has served a delicious afternoon tea accompanied by an original musical performance written and produced by Christopher Marsh and…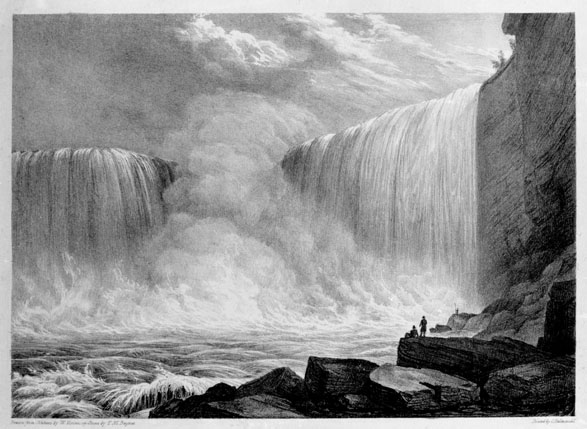 "But, always does the mighty stream appear to die as it comes down, and always from its unfathomable grave arises that tremendous ghost of spray and mist..." --Dickens